Fair Lawn High School
Class Of 1961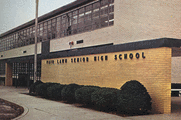 In Memory
Margit Nagy (Pierce)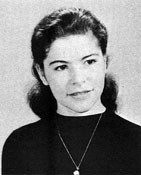 (August 26, 1942 - March 31, 2019)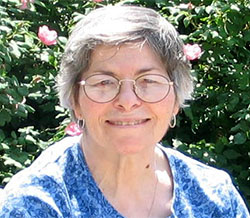 Eva Toth Magyar wrote:
I just found out about my friend's passing. Margie was diagnosed with MS in the late 1980's. Even though wheelchair bound, she had a good many years (15- 20) when her husband Tom took care of her and they actually had a degree of quality lifestyle, in that they traveled some and socialized. This was until Tom passed. Shortly after that, she ended up in a nursing home.
She met the difficult years with dignity and found comfort in her religion. She is survived by a son and daughter-in-law, Joe and Jody, and a brother. Gabor Nagy, and his family.
I took the above photo of her on my last visit.