Fair Lawn High School
Class Of 1961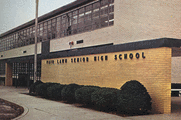 In Memory
Melvin Fand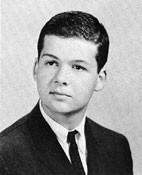 (March 23, 1943 - July 22, 2021)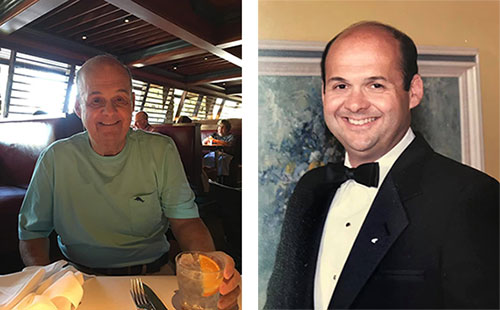 Mel's wife Carol posted this on her Facebook page on 7/22/2021:
"I just want everyone to know that Mel Fand passed away this morning from cardiac arrest."
Mel's son, Michael Fand, posted this on his Facebook Page on 7/26/2021:
"Our family suffered a great loss last Thursday with the passing of my father, Mel Fand. He will be missed more than words can express."
Mel leaves behind his wife Carol, his sons Michael and David, and his sister Jackie Fand Glanz.
The funeral service was held on Monday August 2nd at Schoem's Chapel (Paramus, NJ). Burial followed at Menorah Cemetery (Clifton, NJ).