Fair Lawn High School
Class Of 1961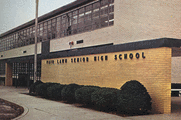 In Memory
August DeRitter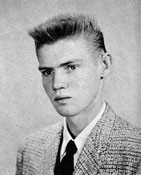 (14 May 1943 - 31 May 2009)
Obituary published in The Commercial Appeal (Memphis, TN) 6/2/2009:
Nesbit - AUGUST "Augie" DeRITTER, 66, retired from Memphis Light Gas & Water, died May 31, 2009 at his residence. The family will receive friends from 5-8 p.m. Wednesday, June 3, and service will be at 2 p.m. Thursday, June 4 both at Hernando Funeral Home. Mr. DeRitter was a veteran of the U.S. Navy and a member of Hernando United Methodist Church. He leaves his wife, Sandra DeRitter of Nesbit; two daughters, Alisa Moore (Mike) of Nesbit and Debra Matthews (Mark) of Hernando; mother, one sister, one brother; grandsons, Michael Moore, Jr. and Jacob Matthews and brother-in-law, James "Bubba" Robbins. In lieu of flowers, please make donations to Disabled Veterans Fund. Hernando Funeral Home.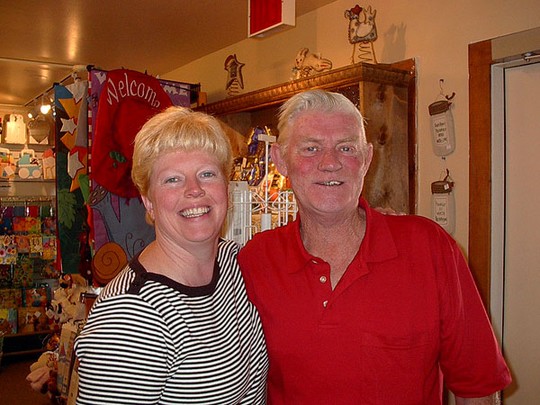 Sandra and Augie DeRitter in 2004.